Wrap Snap and Go Quick, easy, and comfortable rollers with the wrap snap and go
Who wouldn't like to sleep an extra hour every day. An extra hour each morning means 7 extra hours per week!! The Wrap, Snap, and Go is the way for you to go. These comfortable rollers take minutes to put in, are not at all uncomfortable and turn your hair from to either one of these great styles!!
These curlers work with patented interlocking technology, lifting hair at the roots for greater lift, volume, and curl. They are soft enough for sleeping, 100% machine washable, require no pins and are easy to use!!
Sleep an extra hour every morning by curling your hair while you sleep! These rollers are designed for maximum root lift, volume, and spiral curl from roots to ends. Patented interlocking technology lifts hair at the root for greater lift and curl. Get both traditional and spiral curls. Just wrap and snap, it's that easy!
Buy Wrap, Snap and Go! online or at store near you! Wrap, Snap and Go! is available from
How To Use
If you just shampooed your hair, let hair air dry or blow dry slightly before using them.
For dry hair, dampen hair slightly.
Wrap 1″ sections of hair around the curlers and snap (only takes me 5 minutes to wrap my entire head now!).
Hold a blow dryer over your hair for a few minutes.
Do your make up and brush your teeth while hair sets.
Leave it in for at least 20 minutes.
Remove the curlers, et voila, Nellie-worthy ringlets that are anything but nasty!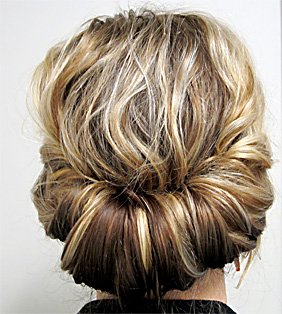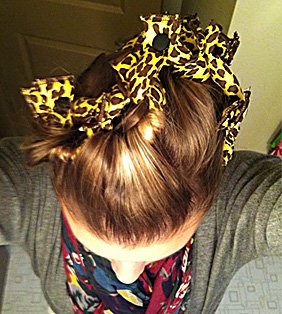 Is your product the next Million Dollar Seller?
Turn your idea into a product now!