Inventors
EPI doesn't just sell to retail,
we sell through retail!
EPI has taken existing retail products doing little more than collecting dust and turned them into hot As Seen On TV products in only weeks. Weed Terminator was a sleepy little product with limited distribution and poor inventory turnover. We developed a highly successful 2-minute DRTV campaign built around the memorable line "You wouldn't go fishing with a lawn mower. Why cut your lawn with wimpy fishing line?"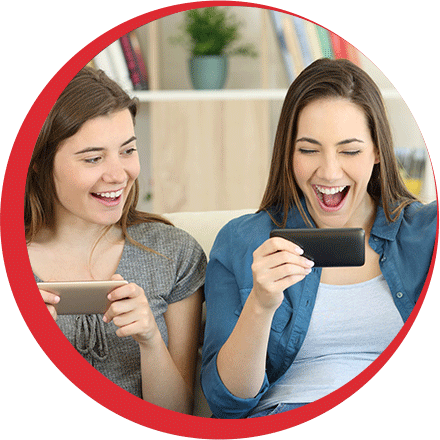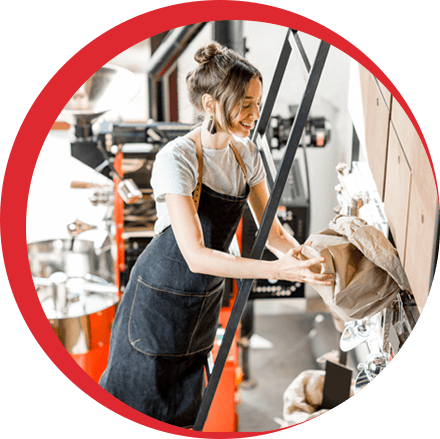 Turn your idea into a
product now!
We've also taken loose product ideas and rough prototypes and turned them into real products generating huge sales and earning significant royalties/profits. For example, Hairdini was presented to EPI when the inventor only had a rough prototype. We liked the product idea so much we funded the initial risk capital, determined the product name, and produced a 2-minute DRTV spot and a 30-minute infomercial. Millions of units later, we introduced Hairdini's first product line extension – the Braidini.
EPI doesn't charge for
product reviews!
Instructions: Fill in with as much information as you feel that would be necessary to interest someone in your product. If your product has been sold before- information such as the reason people buy your products- is important. If you have testimonials, tell us. If you have more than one product, tell us that. Remember, we make money when your product sells, not during the review process. So, start the ball rolling with this form or a phone call.
IS YOUR PRODUCT THE NEXT MILLION
DOLLAR SELLER
TURN YOUR IDEA INTO A PRODUCT NOW!